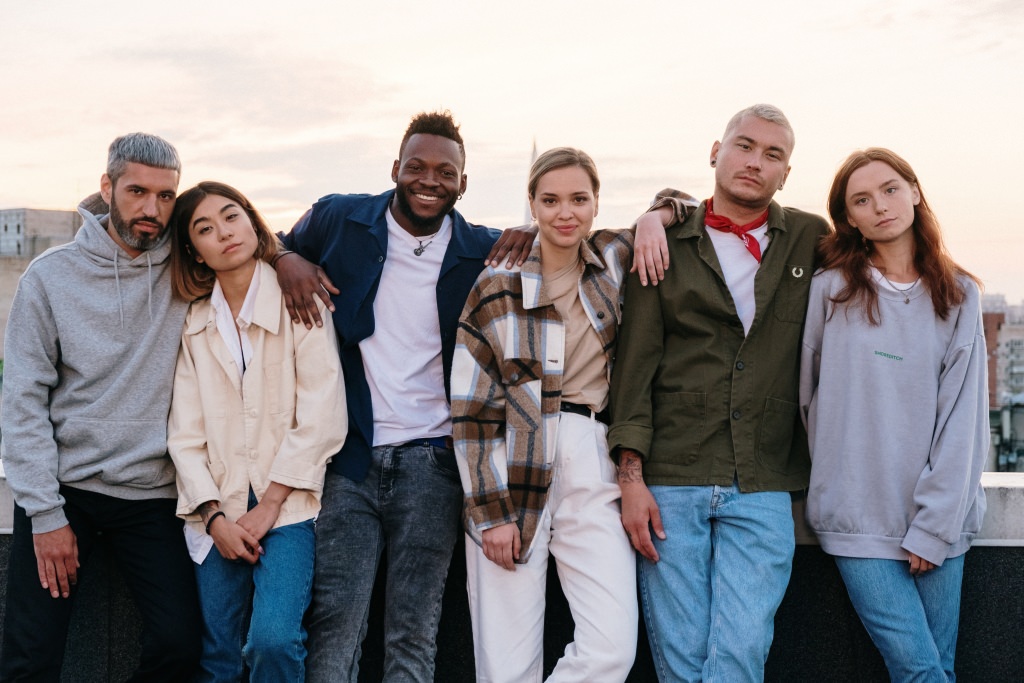 The Domad Movement
In the wake of new everyday-life routines along with a more conscious wanderlust, a new human type is born: the Domad.
A crossover who thrives in homely coziness yet feeds on traveling inspiration.
A nomad in the spirit, a domestic creature in the day-by-day. Many of us are getting somewhat Domad.
And for that matter, Domads might make the world a better place. How?